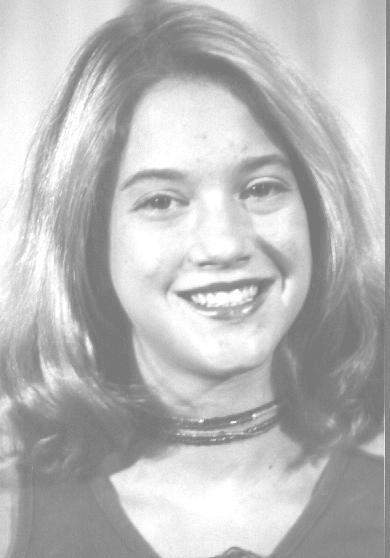 KINDRA is one of Walnut Valley's top track athletes, who plans to use summer work study to stay in shape.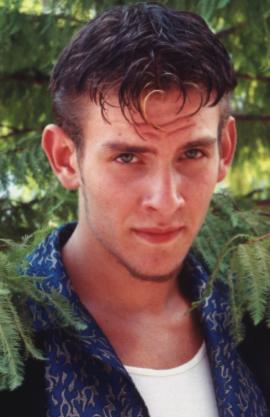 JESSE is in love with Jamie Westerly, so he signed up for summer work crew just to be near her.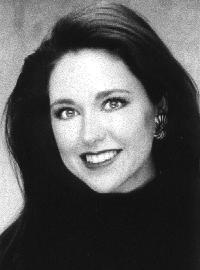 PROFESSOR LAURA LONDON loves her job and uses her summer interns to explore new digs. But this summer, she finds more than than expected.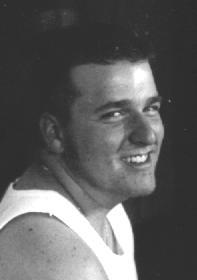 CHAD YOUNGER likes to talk. He befriends Samantha and is sure it's going to be a fun summer.