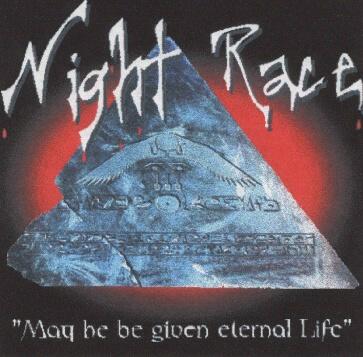 Find out what motivates a 5,000 year old man to stalk a young District Attorney and her daughter on the shortest day of the year (winter solstice) in the small town of Muskogee, OK.

Find out why Dr. Isaiah Moses has been tracking this creature for seven years and is now risking his life to save the woman and her daughter from death.

Find out why FBI Agent Potter is tracking Dr. Moses, certain that he is a vicious serial killer who must be stopped.

What did seven college students found out about these series of events and why were they found slashed and beheaded while on a study assignment at their College Professor's house?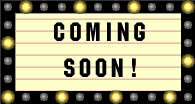 Move over Blair Witch...it's time for a real horror story.