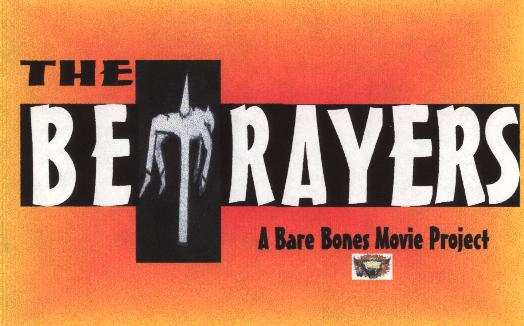 A murder mystery set in the fictious town of Walnut Valley, Oklahoma.

Who killed three farm families using grased & highly sharpened stakes, causing men, women and children to die such a grisly death?

Will young Rita Tillman, the sole survivor, live to identify the murderers?

Will Sheriff Talbot get to take his family on vacation?

Will Mayor Adams and the town council be able to keep tourists coming for the 5th Annual Walnut Festival?

Will Deputy Green tell the truth about his membership in the KKK?

Will Mary Jo, Robin, Brandy, Rita, Debra and Jane discover what they all have in common?

Is Abdullah Muhammad Tajah telling the truth about his whereabouts during the killings?

What does Anna Mae really want from Sheriff Talbot?